AOC SAUMUR-CHAMPIGNY & SAUMUR BLANC

The Domaine des Sanzay, it's a long family history of 5 generations. Nowadays, the vineyard covers 28 hectares and three grape varieties are grown according to the principles of organic farming: Cabernet Franc on 25 hectares, Chenin blanc on 2.50 hectares and Chardonnay on 0.5 hectare. The diversity of the terroirs makes it possible to vinify cuvées expressing all the typicity of the soils.
Domaine des Sanzay – Céline et Didier Sanzay
93, Grand'rue 49400 Varrains – Lat. 47.221821° – Long. -0.058392°
Tél: 02 41 52 91 30 – Fax: 02 41 52 45 93
Website: www.domaine-sanzay.com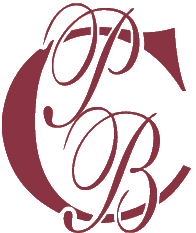 The Pierre and Bertrand Couly estate is located in the heart of the town of Chinon and benefits from the climate and exposure of the terroir of St Louans. The richness of this terroir is well known because it was elected Grand Cru during the 1942 classification. Thanks to Cabernet Franc, the king grape variety of Chinon, Pierre and Bertrand have always produced wines of great character. The rosés are magnificent and the reds are delicious when young. And if we know how to wait for them, they will give the expression of roundness and fullness of this wonderful terroir.
Pierre et Bertrand Couly
Rond Point des Closeaux – Route de Tours
37500 Chinon
Tel: 02.47.93.64.19 – Fax: 02.47.98.03.45
Site: www.pb-couly.com

Domaine de la Grange – Vin du Terroir de Chenonceaux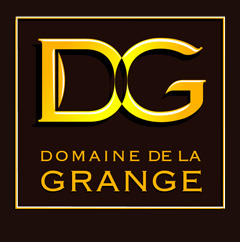 Grandson and son of winegrowers, Bruno took over the family business "Le Domaine de la Grange" in 1992. The activity of the old time reflects the know-how of a grape producer. His passion for the vineyard and the art of tradition led him to orient himself towards the logic of Artisan Vigneron. Thus, in 2002, he withdrew from the collective cooperative organization to devote himself entirely to his estate and the production of his own wines. History to follow for this beautiful domain turned towards the future and which has been working for 15 years in sustainable agriculture…
Domaine de la Grange
Rue de la Grange
37150 Bléré
Tél. : 02 47 57 68 18
Site : www.lagrange-curassier.fr

Domaine de Bel Air - AOC Chinon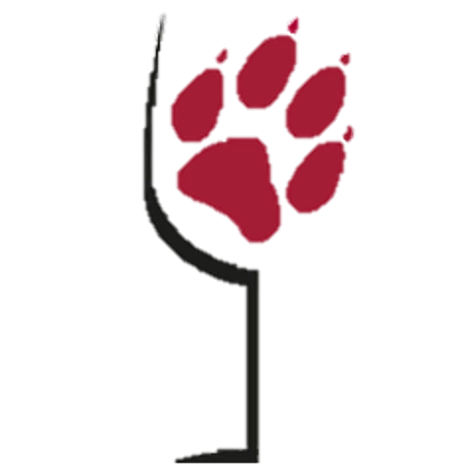 Since 1997, Jean Louis LOUP has been at the head of the Domaine de Bel Air and has perpetuated the family tradition for 3 generations. The vineyard extends over 13 hectares in the village of Cravant-les-Coteaux where the vines are superbly exposed in the Chinon appellation.
Domaine de Bel Air
Bel Air
37500 Cravant-les-Côteaux
Tél. : 02 47 98 42 75
Site internet : www.domainedebelair.fr