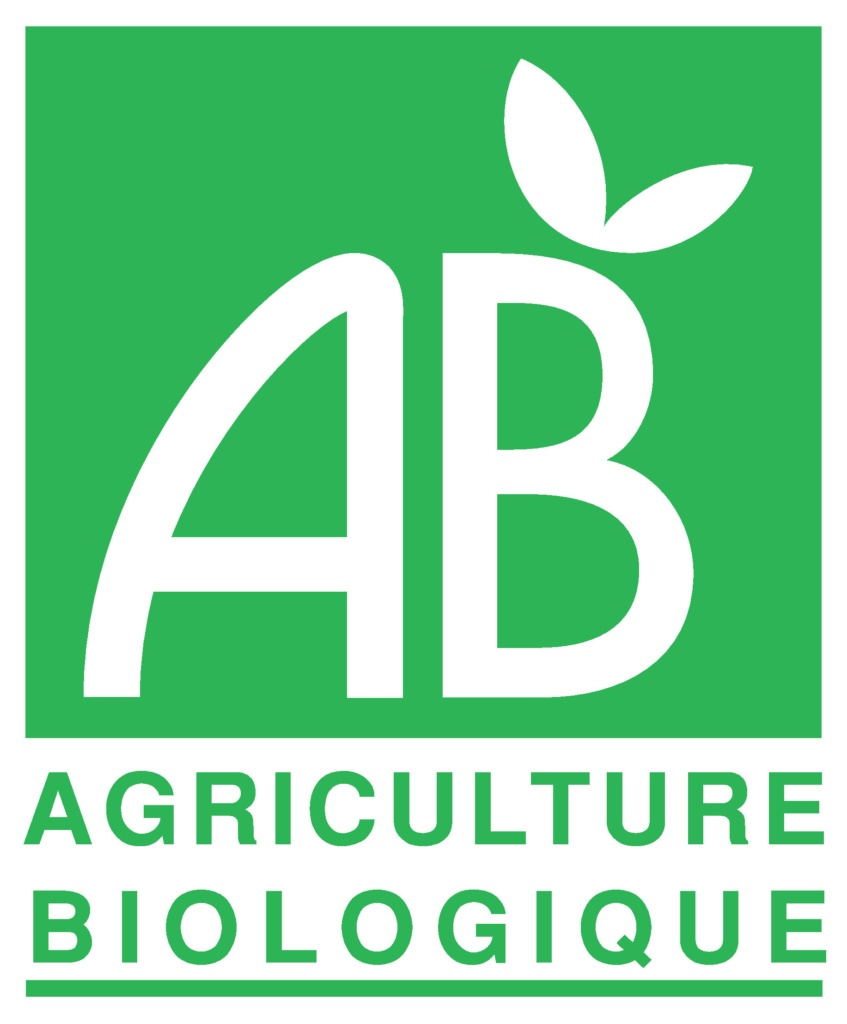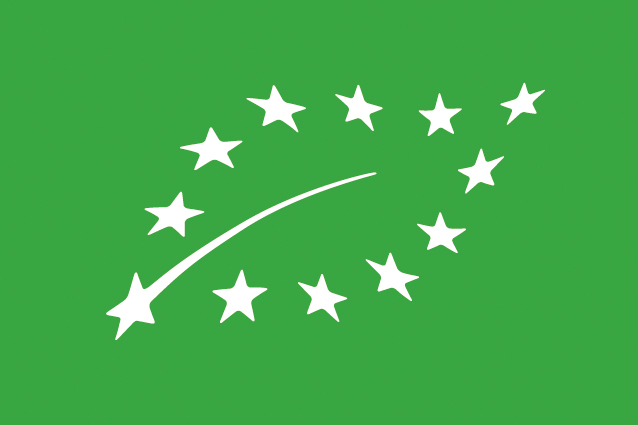 Chateau Gaudrelle estate is lead with organic farming methods. In 2021, we have also started implementing biodynamic standards in the vineyard. Those technical and lenghty transformations are part of our ongoing process of adjusting to our environment and enhancing the characteristics of our "terroir".
In the heart of the Loire Valley, our estate of 20 hectares (50 acres) of vineyards produces Vouvray white wines thanks to the Chenin Blanc grape.
As an organic-certified estate, we encourage the biodiversity and we give life back to the ground by working the soils. In order to not tamp them down, we also use the animal traction with a horse in the plot "Clos le Vigneau". In the cellar, we have decided to limit the external intakes in our wines. We harvest and make our wines with biocontrol which mean we use natural mechanism to fight against harmful organisms. Thereby, the sulfur is reduced at the minimum amount. Everything is done to produce expressive white wines to give you more pleasure. The team of Chateau Gaudrelle committed itself in a new project to give more sense to our work. Nature and the people are at the heart of our thoughts and we emphasize our evolution by starting to use the biodynamic on one of our plots. We know that this new method requires more efforts and more commitment but the first results encouraged us to continue. Our clients follow us and support our project, we now count on you to come meet us, visit our estate and taste our wine.
Eric Pasquier



Vitiloire
Tours (37)
City center of Tours
Doors Open Day
in Chateau Gaudrelle
Rochecorbon (37)
12 Quai de la Loire
Bulles au Centre 
in Chateau Gaudrelle
Rochecorbon (37)
12 Quai de la Loire

Lors de notre séjour sur Amboise nous avons eu la chance de découvrir ce vignoble par l'intermédiaire du restaurant les Arpents ( A faire absolument)

La serveuse nous ayant... read more conseillé "Clos le vigneau " un vin tranquille quasi parfait

Le hasard faisant souvent bien les choses ..au fil de notre route nous sommes tombé sur l'entrée du caveau.

Aucune hésitation nous avons la chance de pouvoir avoir la dégustation ( sans visite trop tard hélas)-Mme Voisin nous a fait découvrir les vins blanc tranquille et minéral avec le temps nécessaire et les explications du domaine

J'ai particulièrement apprécié ce moment et bien évidement repartir avec des bouteilles.était un obligation Je ferai une commande groupé dans quelques mois pour faire découvrir ce domaine au personne le de ma société

levoyageurGrenoble


24 July 2020
My family and I and our dog came here for an impromptu visit on 29th August 2019. The lady that showed us around (I'm sorry I don't think I asked your name), was very friendly and extremely knowledgable. We were walked through the cellars and shown all of the steps to the wine making process. Safe to say we all have a much better understanding of sparkling wine (not champagne), as well as the other grapes of wine made from the Chenin blanc variety; and we left laden with wine after a plentiful and enjoyable tasting to end the tour. Charming, well worth a visit and very good value for money. Thankyou 🥂

Hollie Louise Wooden


31 August 2019