Organized by the GABBTO (Group of organic and biodynamic farmers of Touraine). This is THE meeting place for organic winegrowers from Indre-et-Loire! Tasting and sale, open to all public.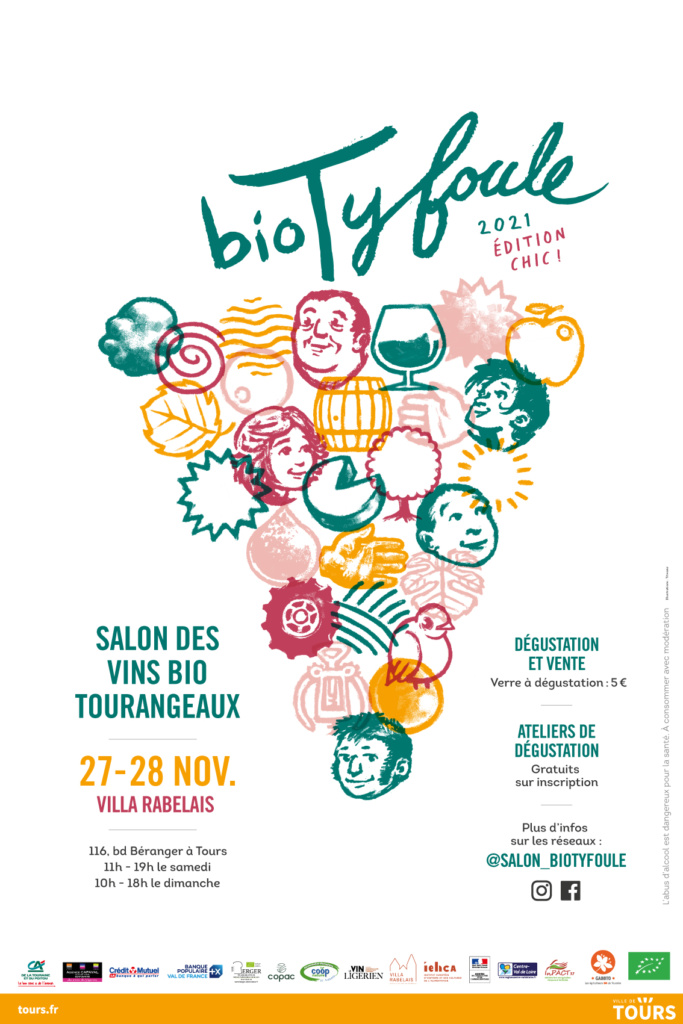 Podcast // new participant 📻] Éric Pasquier from Chateau Gaudrelle was the guest of journalist Audrey Martin on Radio Active 93 and 94.7 FM to talk about the Biotyfoule show!
👉 Registered in 2020 for the special "Covid" edition in pre-sale, the estate based in Rochecorbon in AOC Vins de Vouvray will hold a stand for the first time on November 27 and 28.
🥂 See you at Villa Rabelais in Tours!
Tasting and sale, event open to all, in compliance with the health instructions in force.